Grants & support for home improvements
Across the UK, homes are being built with both efficiency and sustainability in mind, and although more innovative products offer your customers savings in the long-term, the sometimes-higher upfront investment can seem daunting. But there is plenty of financial support out there to help them make a better choice. As we are seeing more and more support becoming available from local authorities and national governments, this page will keep you up to date with what funding you and your clients can access to make their budgets go further.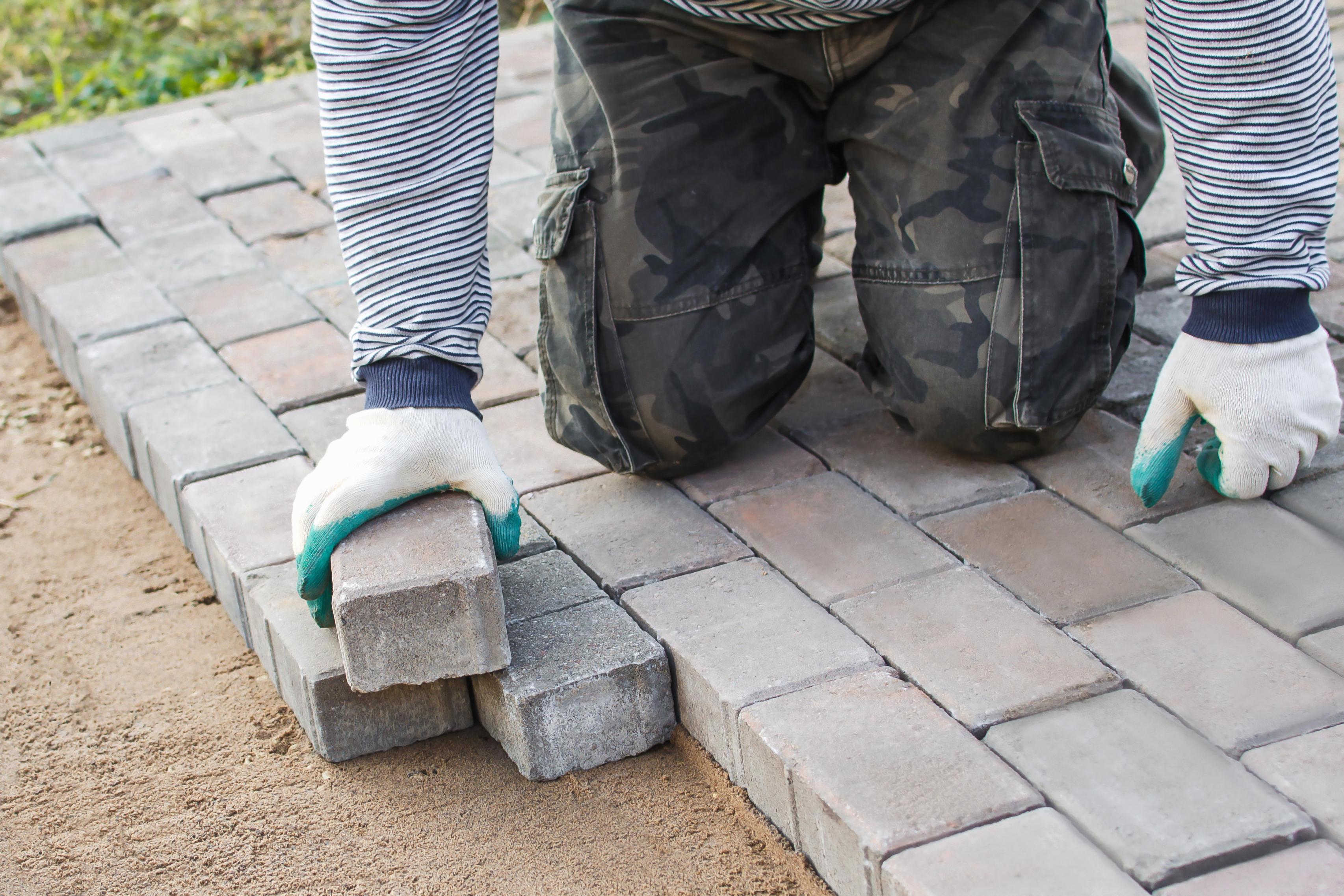 Project Estimating
Build Aviator helps you to save time, build intelligently, reduce risks and make you more competitive for every job.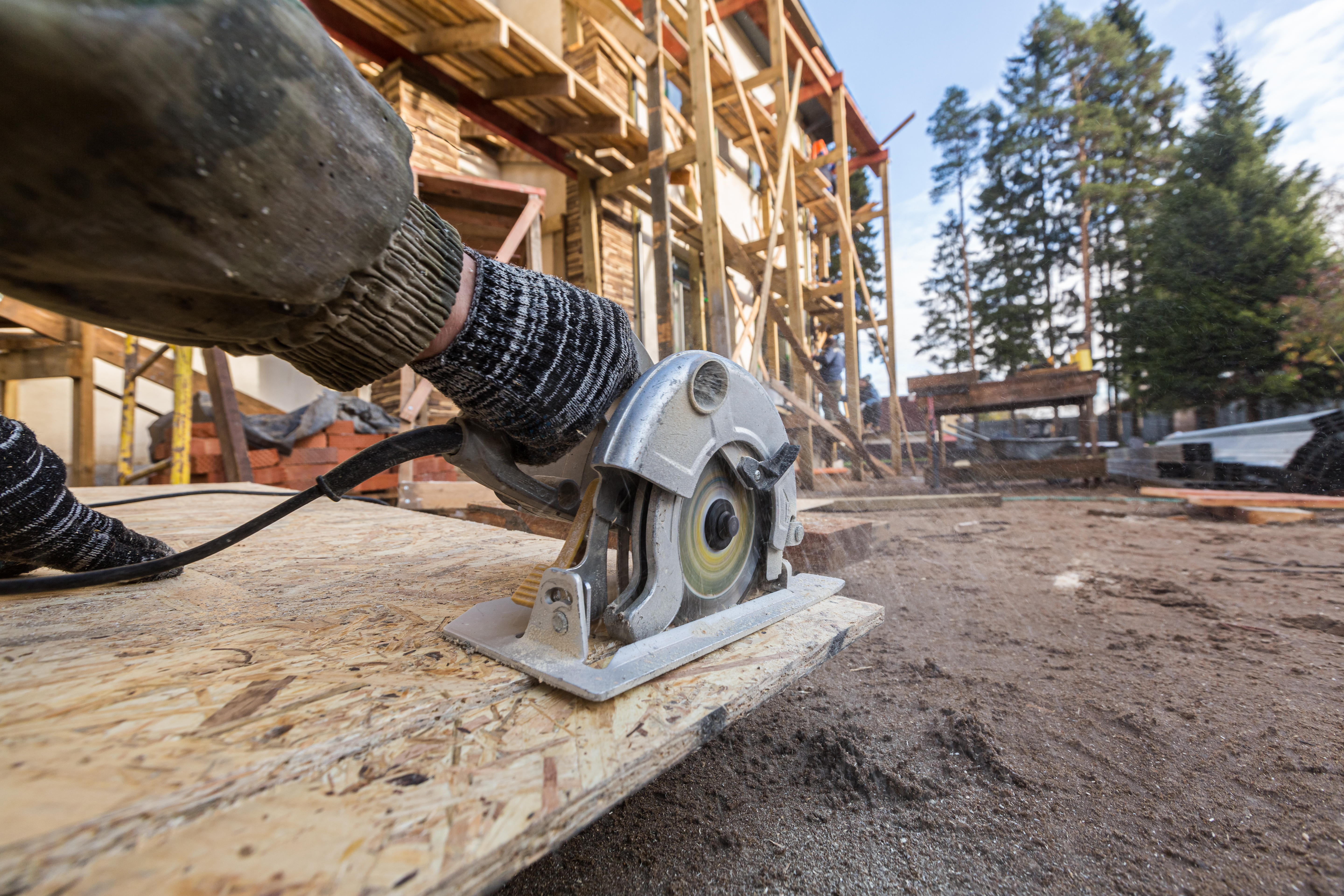 Want more information?
Read all of our handy help and advice to find out how you can use a variety of products from our Making Better Homes range.