Surface Compaction
Our compaction equipment is available in various specifications to suit a variety of jobs. Including wacker plates, rollers and vibrating compactors. Ideal for use on sand, gravel and tarmac. Featuring standard models for low-demand jobs, or vibrating compactors for more challenging tasks.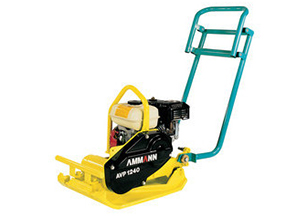 Plate Compactors
Plate compactors available in a range of size, perfect for driveways and paving.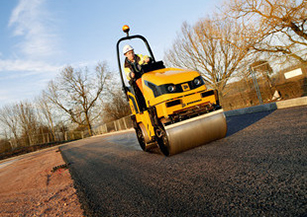 Vibrating Compactors
Vibrating compactors are ideal for large jobs, such as roadway foundations and surface repairs.