Surface Compaction
Hire surface compaction equipment in various specifications to fulfil a variety of jobs. We can provide a range of compaction tools, including plate compactors (also known as wacker plates), and vibrating compactors to help level out surfaces with ease. Use standard plate compactors for smoothing gravel and dirt, while vibrating roller compactors are great for preparing small areas or large roads.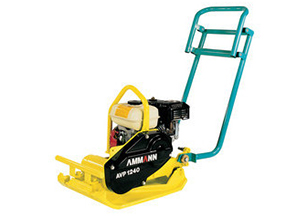 Plate Compactors
Plate compactors available in a range of size, perfect for driveways and paving.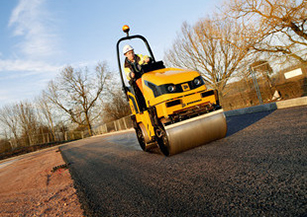 Vibrating Compactors
Vibrating compactors are ideal for large jobs, such as roadway foundations and surface repairs.