Build better loft conversions with sustainable solutions
Loft conversions have been a popular project for homeowners who are looking to increase the space and value of their home for some time. Over the past few years, technology has developed to ensure these spaces are as comfortable as possible. On this page, we're bringing together all the solutions that you should be suggesting to your customers when taking on a loft conversion.
This type of system provides constant fresh filtered air into a building while retaining most of the energy that has already been used in heating the building. This kind of system can extract and recycle any warmth in the outgoing air by transferring it into the new supply - optimising the climate in the home.
Buy now - UNOhab
Solar electricity panels, also known as photovoltaics (PV), capture the sun's energy and convert it into electricity that you can use in the home. By installing solar PV for your clients they are able to generate their own renewable electricity.
3. British Gypsum Gyproc FireLine
Gyproc FireLine consists of an aerated gypsum core with glass fibre and other additives encased in, and firmly bonded to, strong paper liners. Gyproc FireLine is used in partition, wall lining and ceiling systems to give increased fire protection.
Buy now - Gyproc FireLine
4. ISOVER Space Saver Roll
A glass mineral wool that provides thermal insulation. It is used at the joist level for cold roof applications. The thermal conductivity of the roll is 0.044W/mK which helps to reduce heat loss.
A window operator, solar cell, battery and wireless wall switch; and features an integrated rain sensor that automatically closes the window in the event of rain.
6. Internal floor insulation
The primary purpose of an internal floor is to provide acoustic separation for airborne sound between two adjacent rooms within a dwelling, thereby improving the acoustic comfort of those within the dwelling.
Products you may need

British Gypsum Gyproc FireLine Square Edge 2400 x 1200 x 12.5mm

Isover Space Saver Roll 12.2m x 1160 x 100mm

VELUX GGL CK02 2070 White Painted Centre Pivot Roof Window 55 x 78cm

Airflow Unohab Cavity Wall Installation Complete Kit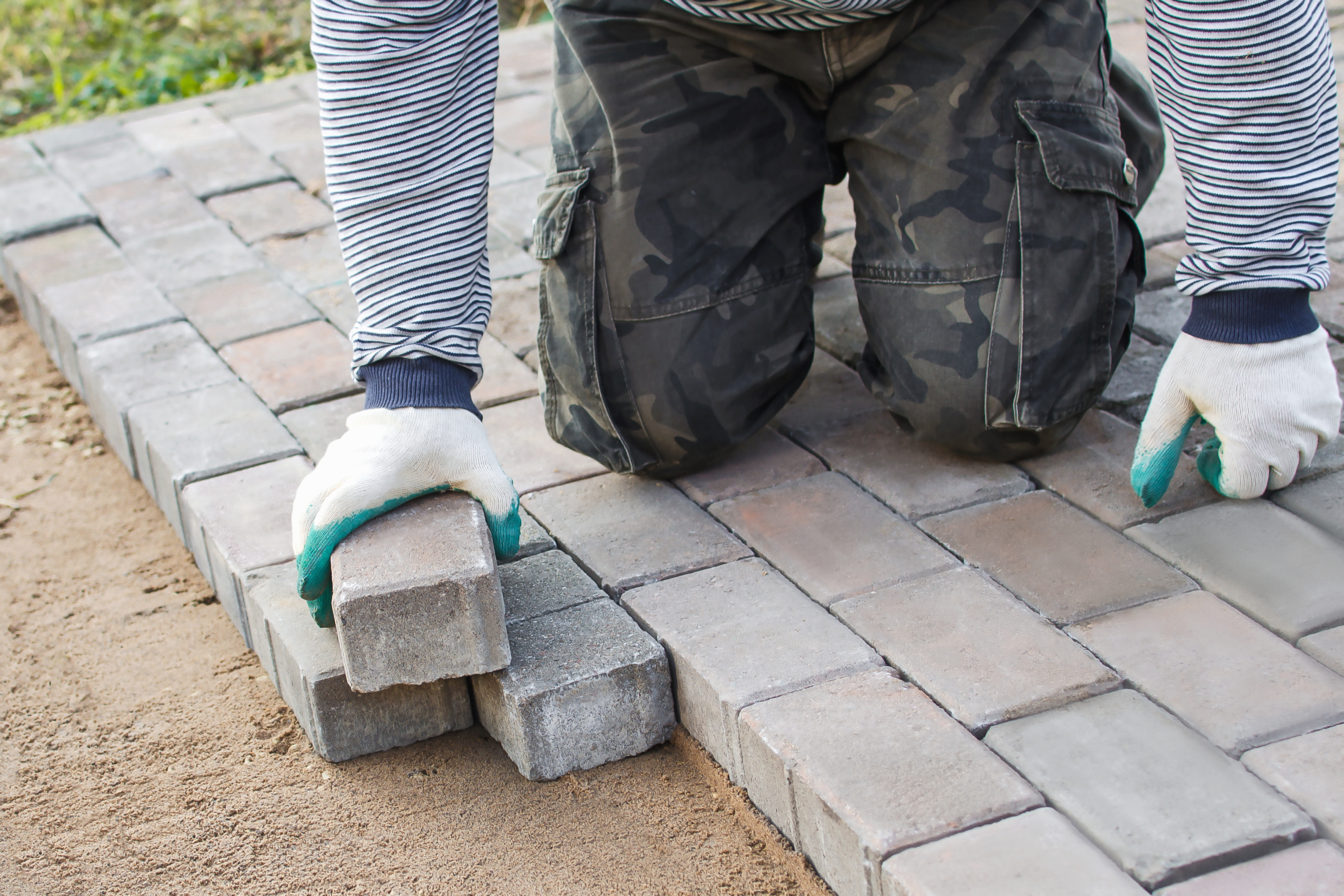 Project Estimating
Build Aviator helps you to save time, build intelligently, reduce risks and make you more competitive for every job.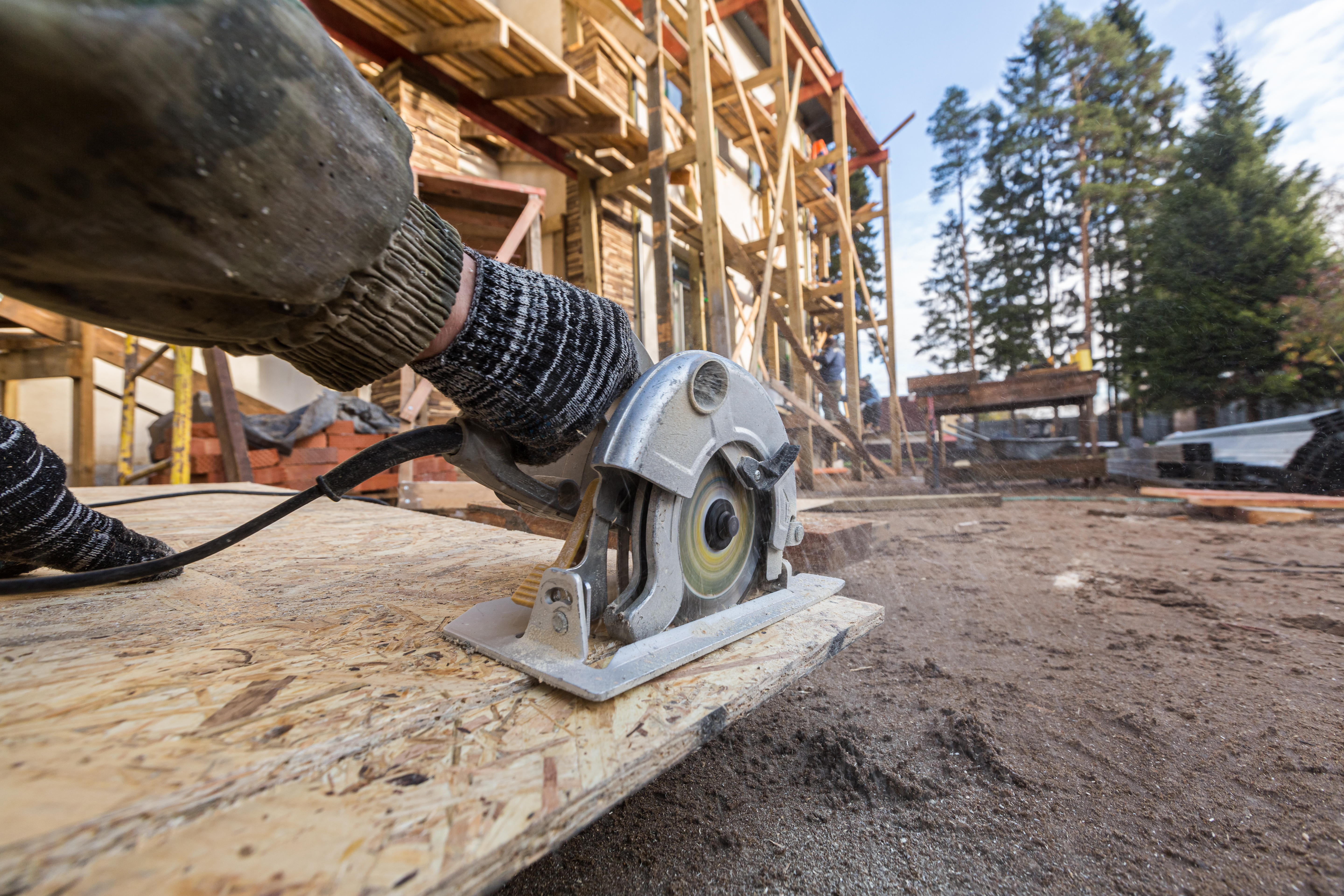 Want more information?
Read all of our handy help and advice to find out how you can use a variety of products from our Making Better Homes range.