Training resources & accreditation for Making Better Homes
With demand growing for more energy efficient products and solutions, it's important to not only know about what's out there, but also know how to install them. In some cases, you will be able to learn on the job, but sometimes regulations and government funded schemes actually require tradespeople to have certain qualifications.  This means you may need to get online and take on additional qualifications or training. This page brings together everything you'll need to know about updating your accreditations so you can reassure your customer they're taking on the right person for the job and don't miss out on potential work.    
Saint-Gobain Loft Insulation Course
Pre-accredited by the Insulation Assurance Authority (IAA) to comply with the Minimum Technical Competence requirements for PAS2030-17, this half-day course is ideal if you're looking to upskill and are either already TrustMark Approved or are working on getting accredited.
 
Insulation course - find out more
Weber CPD Seminars
These seminars are RIBA-approved (the Royal Institute of British Architects), and will give you in-depth knowledge of a range of solutions for the construction industry. These types of seminars are great for gaining a deeper understanding of not just how to use a product, but why it's so important in the first place.
Visit Weber site
British Gypsum Installer Courses
From developing basic skills to learning more advanced ones, these courses are designed to give you practical and useful guidance and cover everything you need to know about plastering, drylining and insulation training.

 
Visit British Gypsum site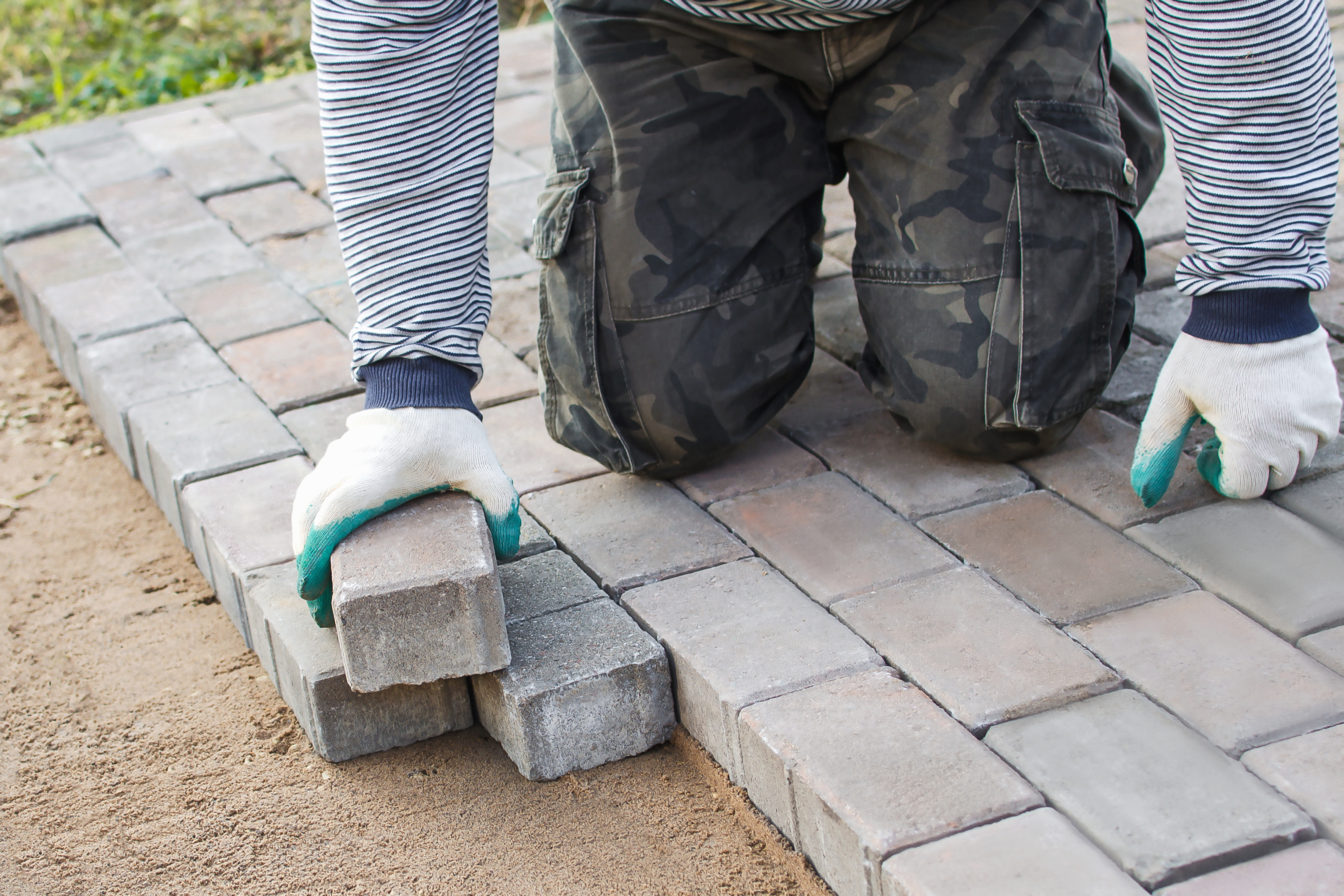 Project Estimating
Build Aviator helps you to save time, build intelligently, reduce risks and make you more competitive for every job.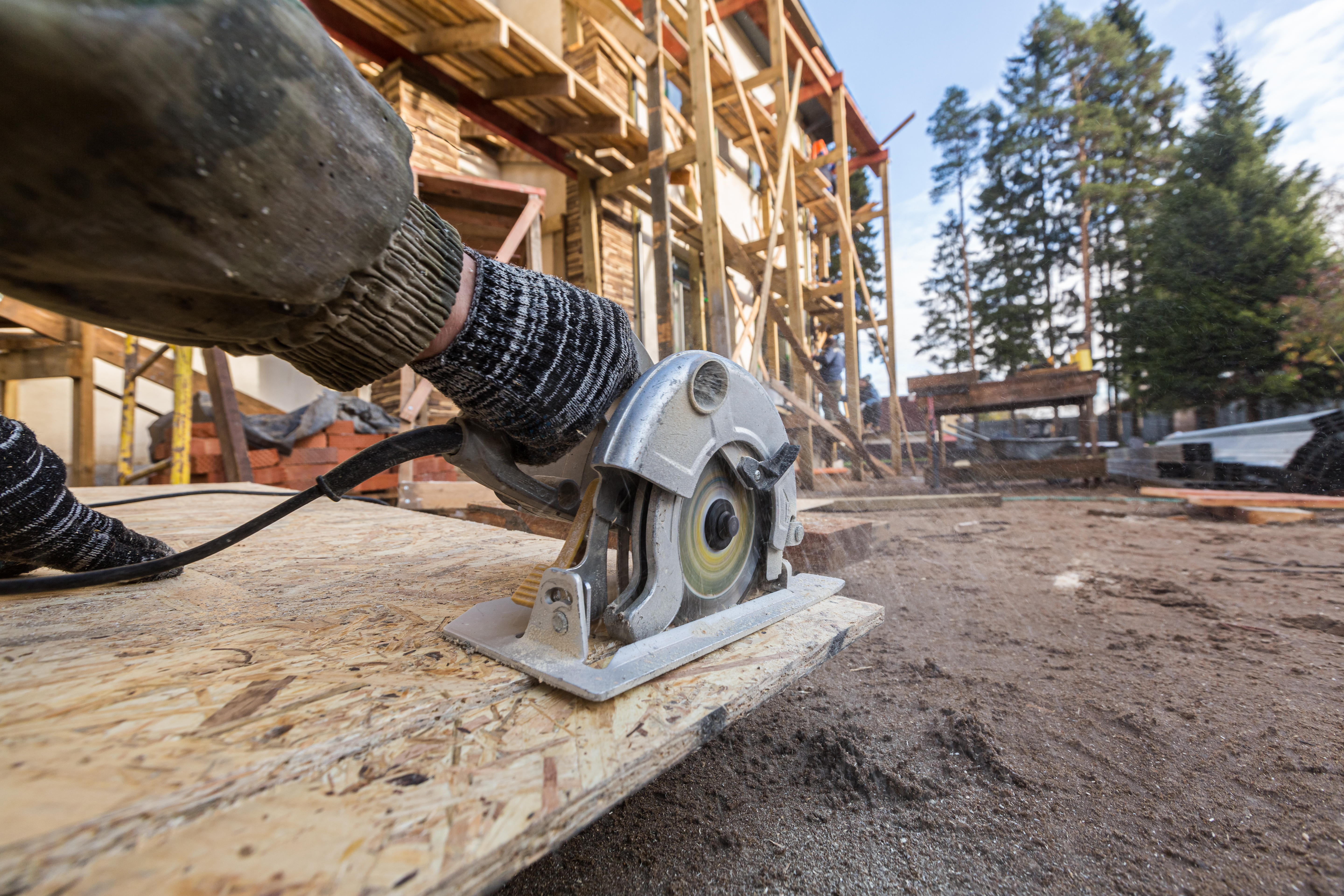 Want more information?
Read all of our handy help and advice to find out how you can use a variety of products from our Making Better Homes range.