Build better bathrooms with sustainable solutions
Today's homeowners want cleaner, greener and more comfortable bathrooms. So, what do you need to know to meet their needs? Take a look through this page for the latest product information, installation tips and expert advice that will support you in creating better bathrooms for your customers to enjoy.
1. British Gypsum Moisture Resistant
Enhanced plasterboard with water repellent additives in the core and a special liner paper, green for easy recognition. Recommended for use in intermittent moisture applications where additional performance is required such as in kitchen and bathroom walls and ceiling installations.
Buy now - Moisture resistant
Underfloor heating provides an easy and cost effective long term solution for having a warm bathroom.
3. Low energy extractor fan
Highly reliable, low energy fan to adapt around your needs, as it can be easily mounted on the wall and ceilings of bathrooms and en-suites and is discrete when it's installed.
4. Internal floor insulation
The primary purpose of an internal floor is to provide acoustic separation for airborne sound between two adjacent rooms within a dwelling, thereby improving the acoustic comfort of those within the dwelling.
Buy now - Floor insulation
Products you may need

British Gypsum Gyproc M/R Square Edge P/B 2400 x 1200 x 12.5mm


British Gypsum Thistle ProTape FT50 90 x 48mm

Evo-Stik Sticks Like Sh*t Ultra Waterproof Sealant 290ml Clear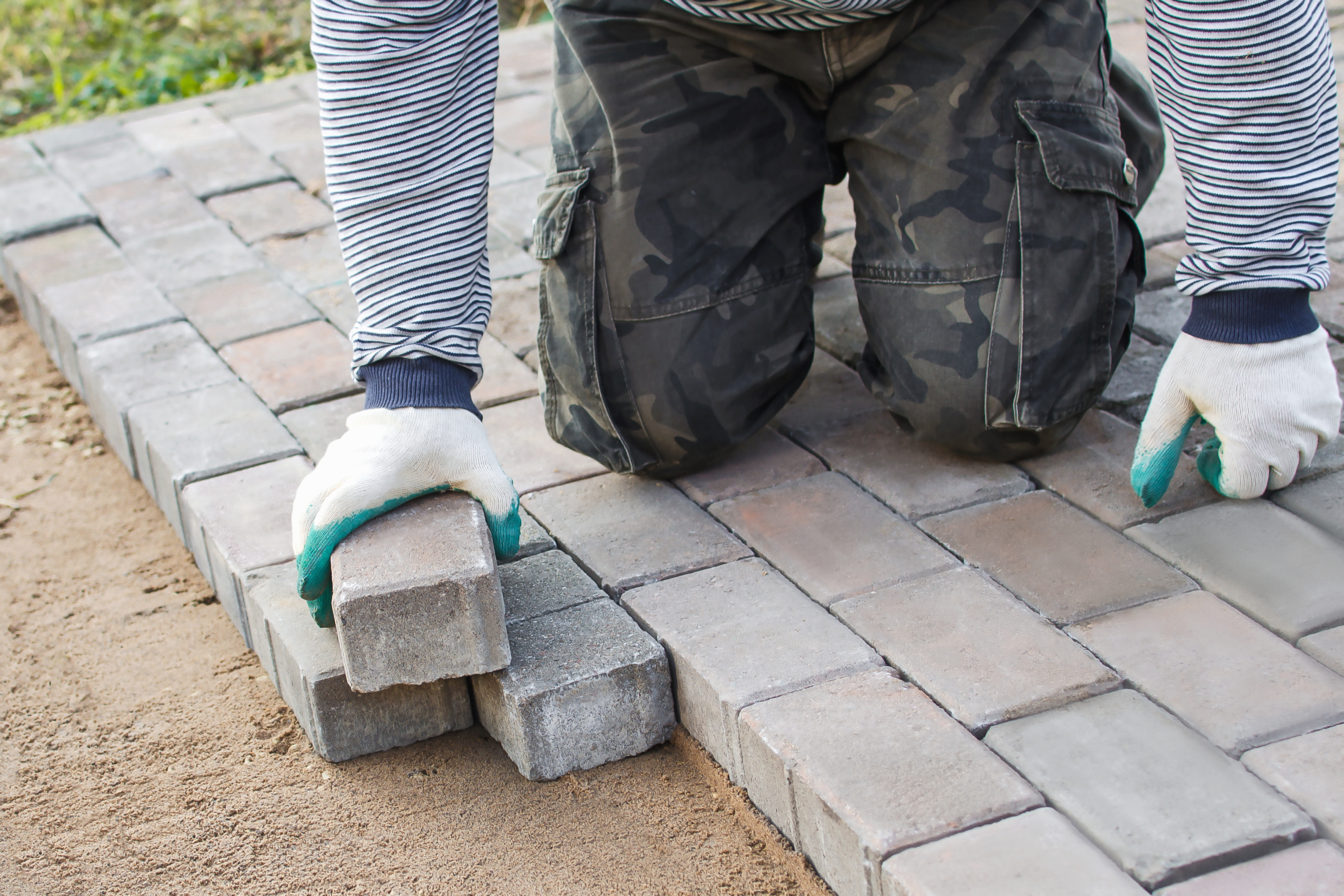 Project Estimating
Build Aviator helps you to save time, build intelligently, reduce risks and make you more competitive for every job.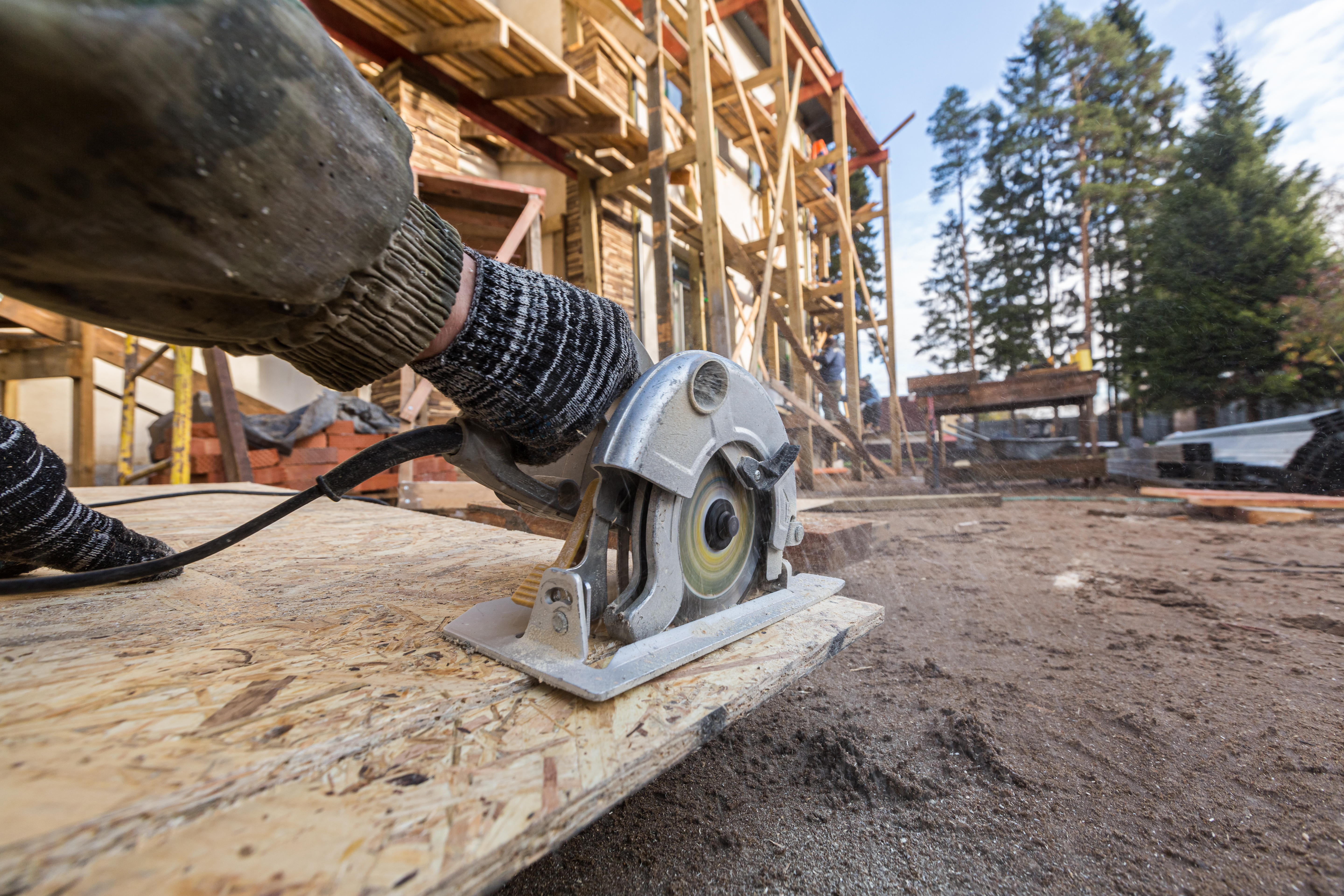 Want more information?
Read all of our handy help and advice to find out how you can use a variety of products from our Making Better Homes range.