Build better house extensions with sustainable solutions
When customers think of ways to make their homes better, creating more space commonly comes to mind. An extension is a great solution that can make a massive impact on a home. Whether it be a small kitchen extension or a large double storey one, extensions can be tailored to suit the requirements of any customer. In this page, we'll talk you through our top tips and advice on getting the job done.
Compliant with Part L of the Build Regulations. PipeSnug is quicker and cleaner than mortar at sealing holes created when installing pipe work from the inside out. 
This type of system provides constant fresh filtered air into a building while retaining most of the energy that has already been used in heating the building. This kind of system can extract and recycle any warmth in the outgoing air by transferring it into the new supply - optimising the climate in the home.
It is a plasterboard with a higher density sound insulating core, enables the wall, partition and ceiling system to provide greater sound insulation performance over standard products by reducing the transmission of sound between rooms.
A window operator, solar cell, battery and wireless wall switch; and features an integrated rain sensor that automatically closes the window in the event of rain.
A range of modern, high-performance glazing for the home made by Saint-Gobain Glass. Planitherm glass doesn't just meet UK energy standards and Building Regulations, it exceeds them: offering better efficiency than traditional double glazing.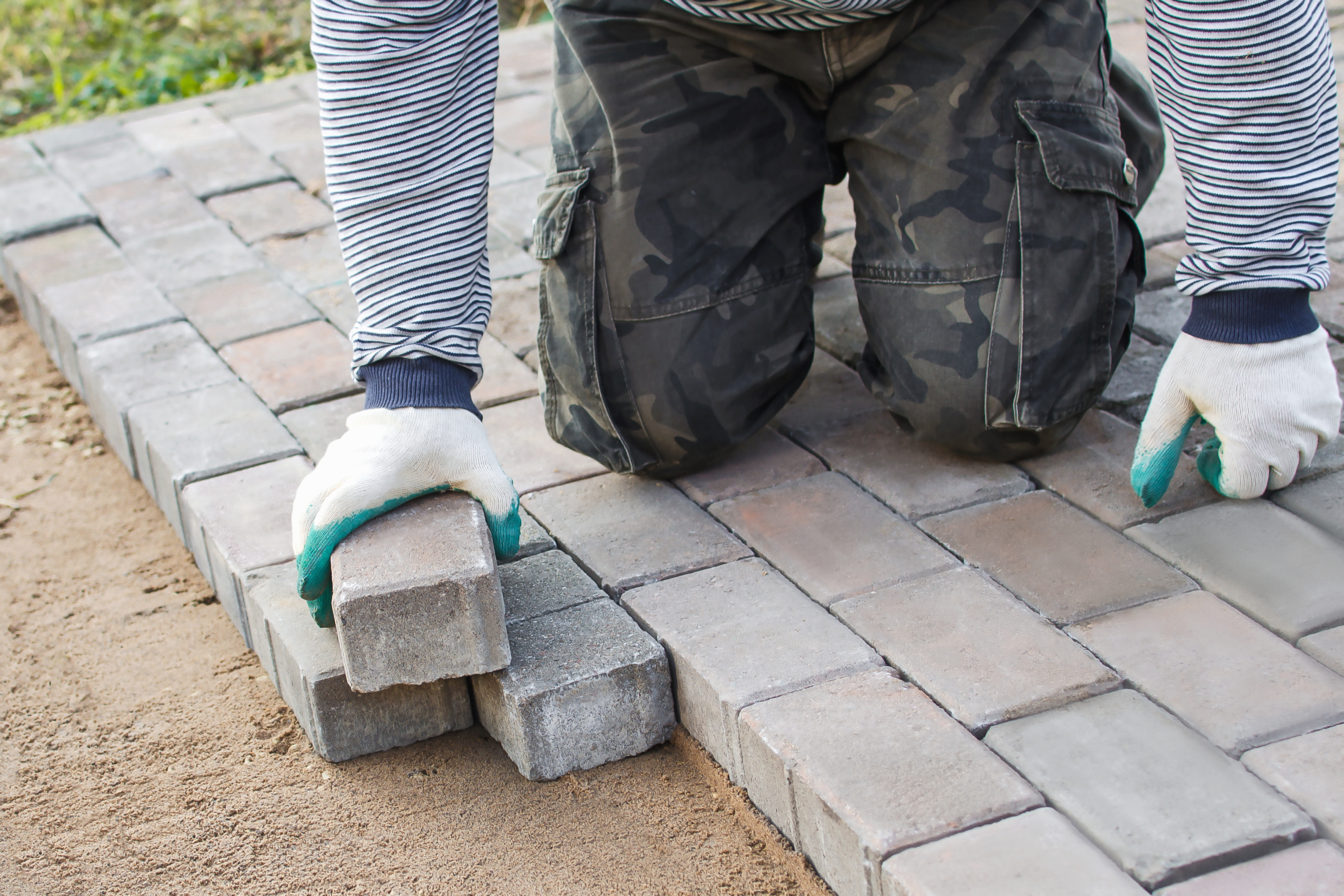 Project Estimating
Build Aviator helps you to save time, build intelligently, reduce risks and make you more competitive for every job.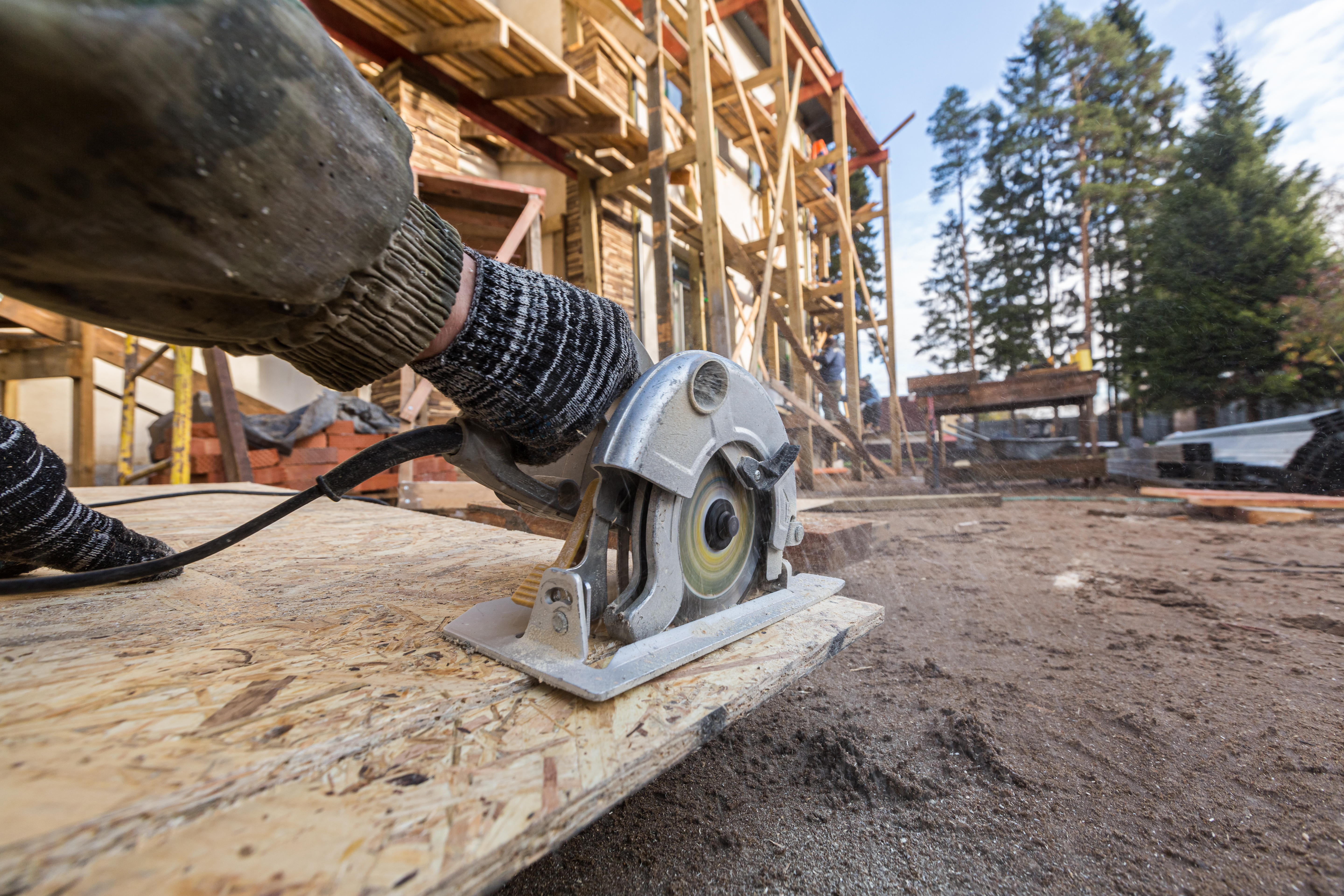 Want more information?
Read all of our handy help and advice to find out how you can use a variety of products from our Making Better Homes range.