Build better new builds with sustainable solutions
Choosing the right products for new-builds isn't just important in creating more comfortable homes, it will also become crucial in meeting upcoming changes to regulations. If you're unsure of what this means, we've outlined some key products below to think about when working on new builds. In addition, read through the blogs on this page, where we'll talk you through the products that can help you meet these requirements for new-builds.
Gypsum-based parge coat to improve the thermal and acoustic performance of masonry walls before lining with Gyproc acoustic boards.
This type of system provides constant fresh filtered air into a building while retaining most of the energy that has already been used in heating the building. This kind of system can extract and recycle any warmth in the outgoing air by transferring it into the new supply - optimising the climate in the home.
3. Gyproc SoundBloc Plasterboard
It is a plasterboard with a higher density sound insulating core, enables the wall, partition and ceiling system to provide greater sound insulation performance over standard products by reducing the transmission of sound between rooms.
Compliant with Part L of the Build Regulations. PipeSnug is quicker and cleaner than mortar at sealing holes created when installing pipe work from the inside out.
This type of heating system lives on the ground outside or on a sunny wall and takes in heat from outside air. This can then be used to heat hot water, radiators or underfloor heating. They can work all-year round, even when temperatures are down to -15°C.
Solar electricity panels, also known as photovoltaics (PV), capture the sun's energy and convert it into electricity that you can use in the home. By installing solar PV for your clients they are able to generate their own renewable electricity.
7. Weber external wall insulation
Increases thermal efficiency and minimises heat loss and therefore energy consumption.
A range of modern, high-performance glazing for the home made by Saint-Gobain Glass. Planitherm glass doesn't just meet UK energy standards and Building Regulations, it exceeds them: offering better efficiency than traditional double glazing.
9. Internal floor insulation
The primary purpose of an internal floor is to provide acoustic separation for airborne sound between two adjacent rooms within a dwelling, thereby improving the acoustic comfort of those within the dwelling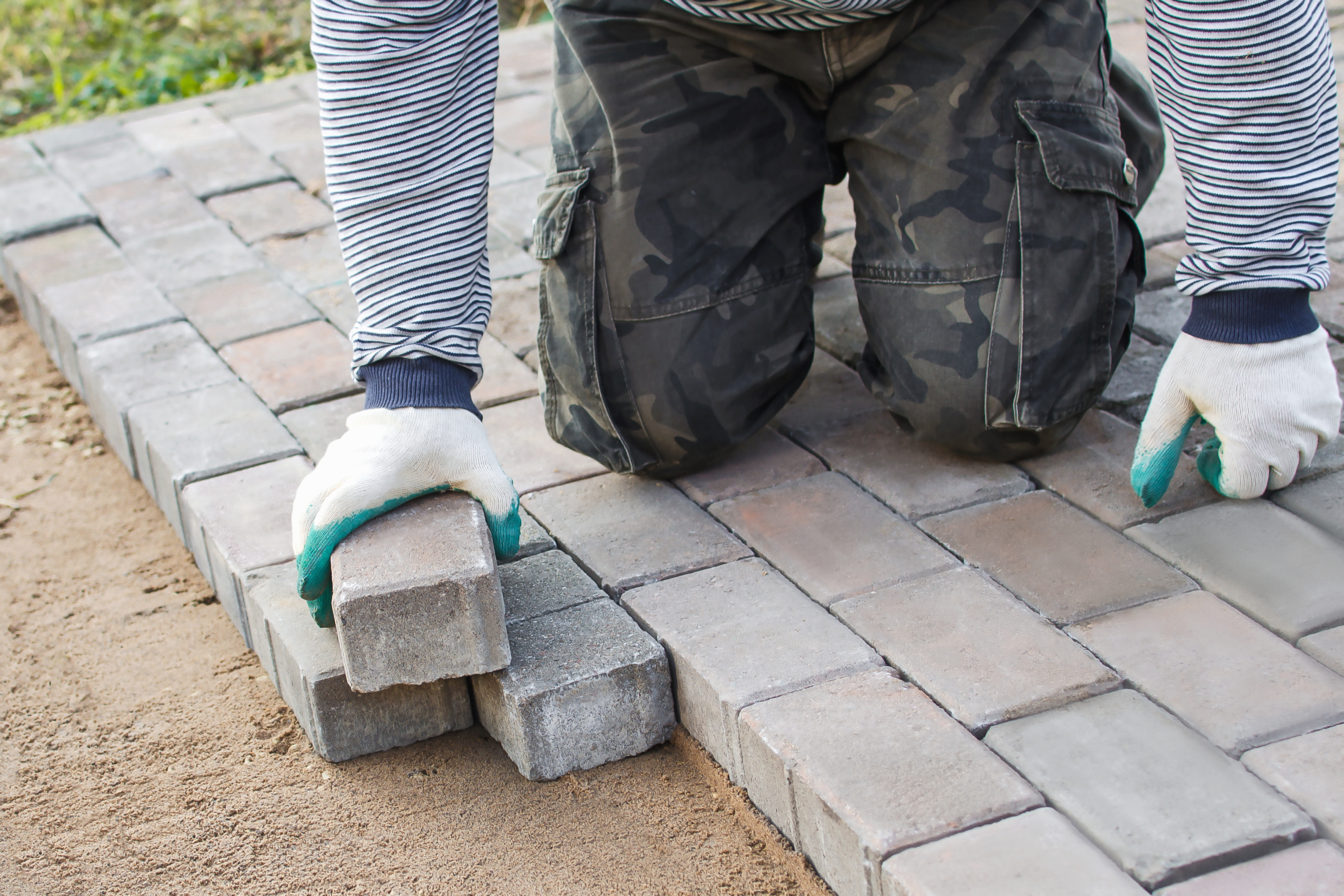 Project Estimating
Build Aviator helps you to save time, build intelligently, reduce risks and make you more competitive for every job.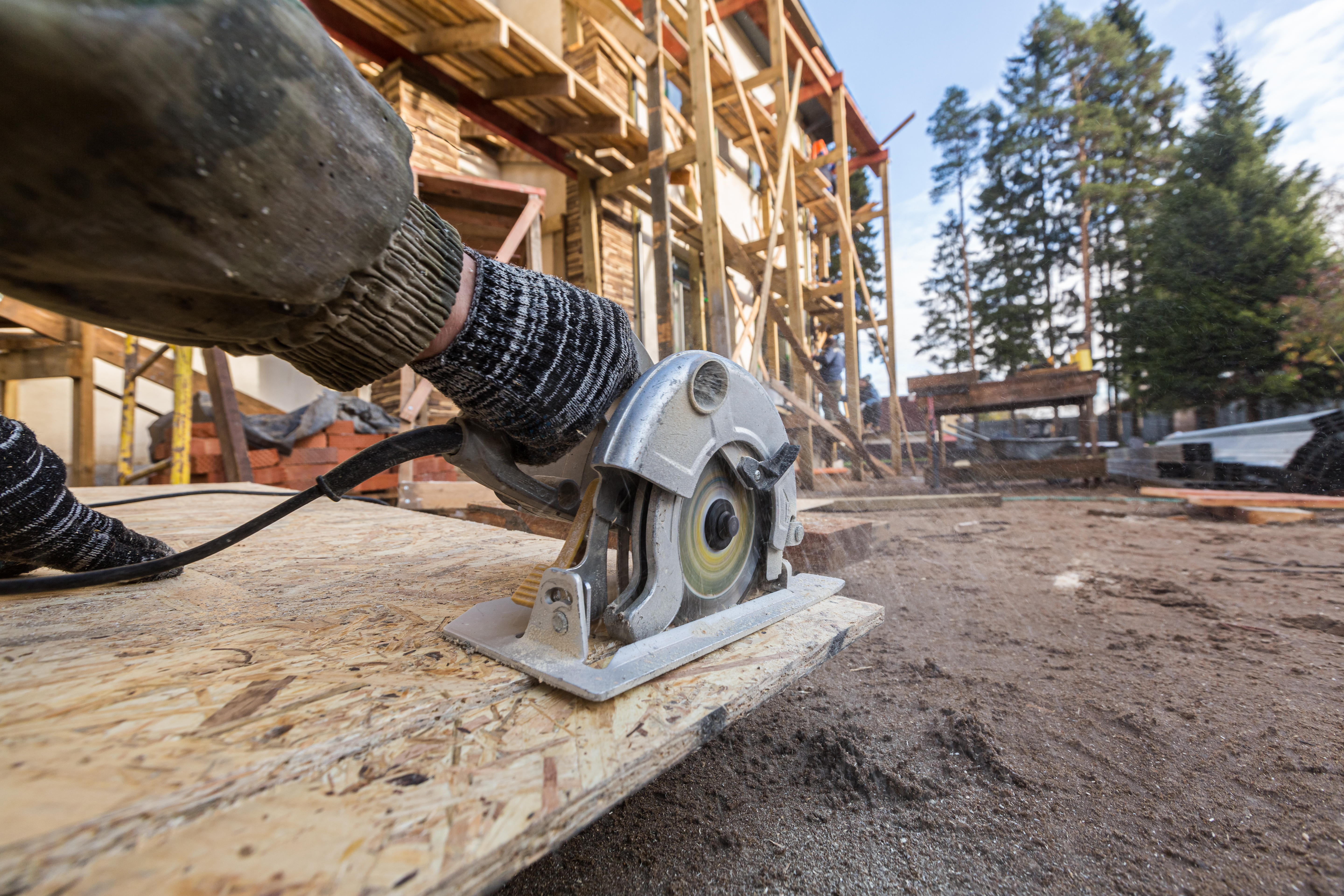 Want more information?
Read all of our handy help and advice to find out how you can use a variety of products from our Making Better Homes range.
Products you may need

Airflow Unohab Cavity Wall Installation Complete Kit

Airflow Unohab Controller Flush Mounted

Isover Space Saver Roll 12.2m x 1160 x 100mm

Gyproc SoundBloc Plasterboard Tapered Edge 2400 x 1200 x 15mm