Build better outbuildings with sustainable solutions
Whether it's a garden office, shed or a playhouse, outbuildings are becoming increasingly common in homes across the country. They're a great addition for your customers who want to add a little something extra to their homes, and provide some nice additional work for tradespeople. On this page, we look at all the main things to consider when working on an outbuildings job.
This type of system provides constant fresh filtered air into a building while retaining most of the energy that has already been used in heating the building. This kind of system can extract and recycle any warmth in the outgoing air by transferring it into the new supply - optimising the climate in the home.
2. Gyproc SoundBloc Plasterboard
It is a plasterboard with a higher density sound insulating core, enables the wall, partition and ceiling system to provide greater sound insulation performance over standard products by reducing the transmission of sound between rooms
Compliant with Part L of the Build Regulations. PipeSnug is quicker and cleaner than mortar at sealing holes created when installing pipe work from the inside out.
Products you may need

Airflow Unohab Cavity Wall Installation Complete Kit

Airflow Unohab Controller Flush Mounted

Gyproc SoundBloc Plasterboard Tapered Edge 2400 x 1200 x 15mm

PVC-U French Door Left Hand Master 1490 x 2055 mm White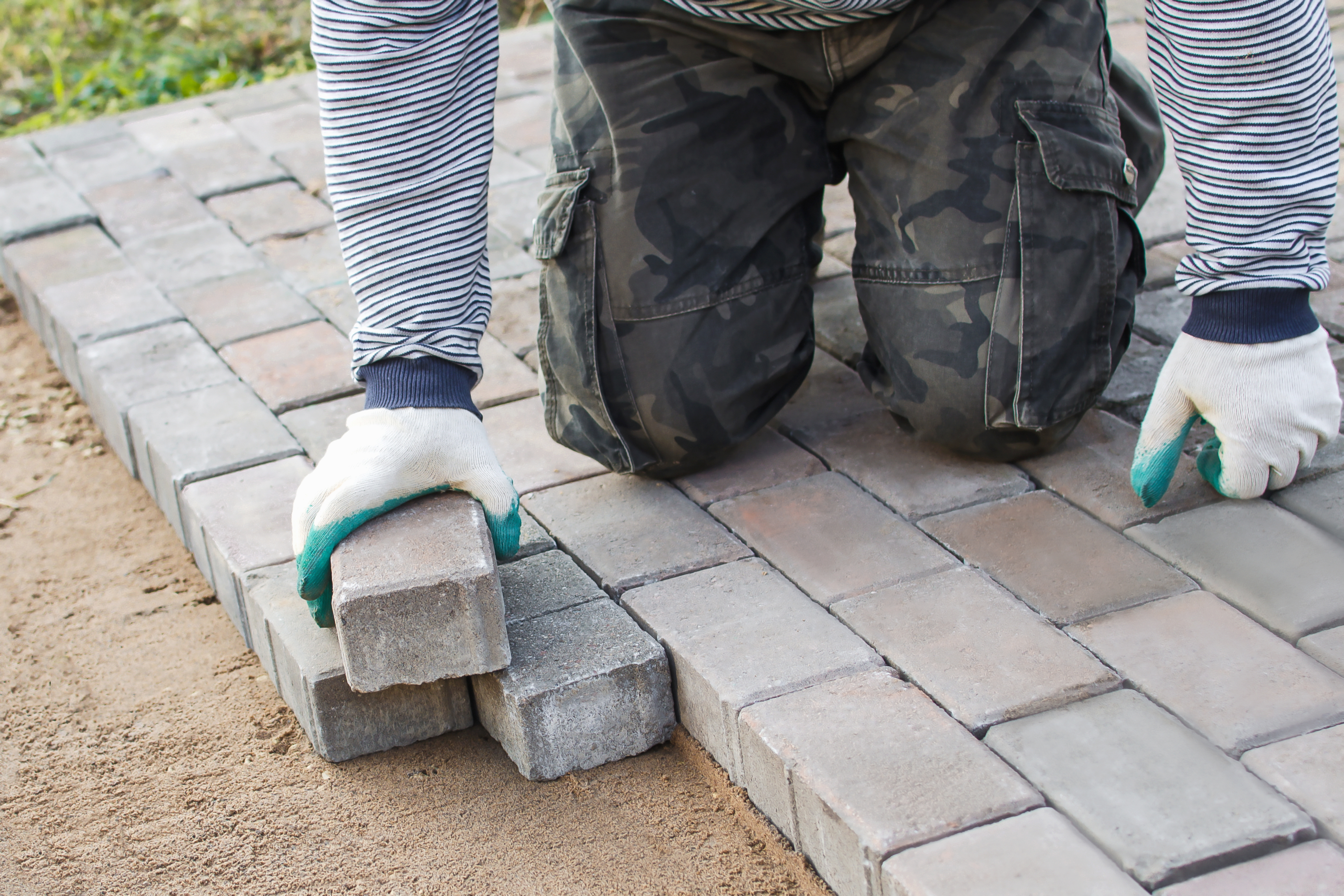 Project Estimating
Build Aviator helps you to save time, build intelligently, reduce risks and make you more competitive for every job.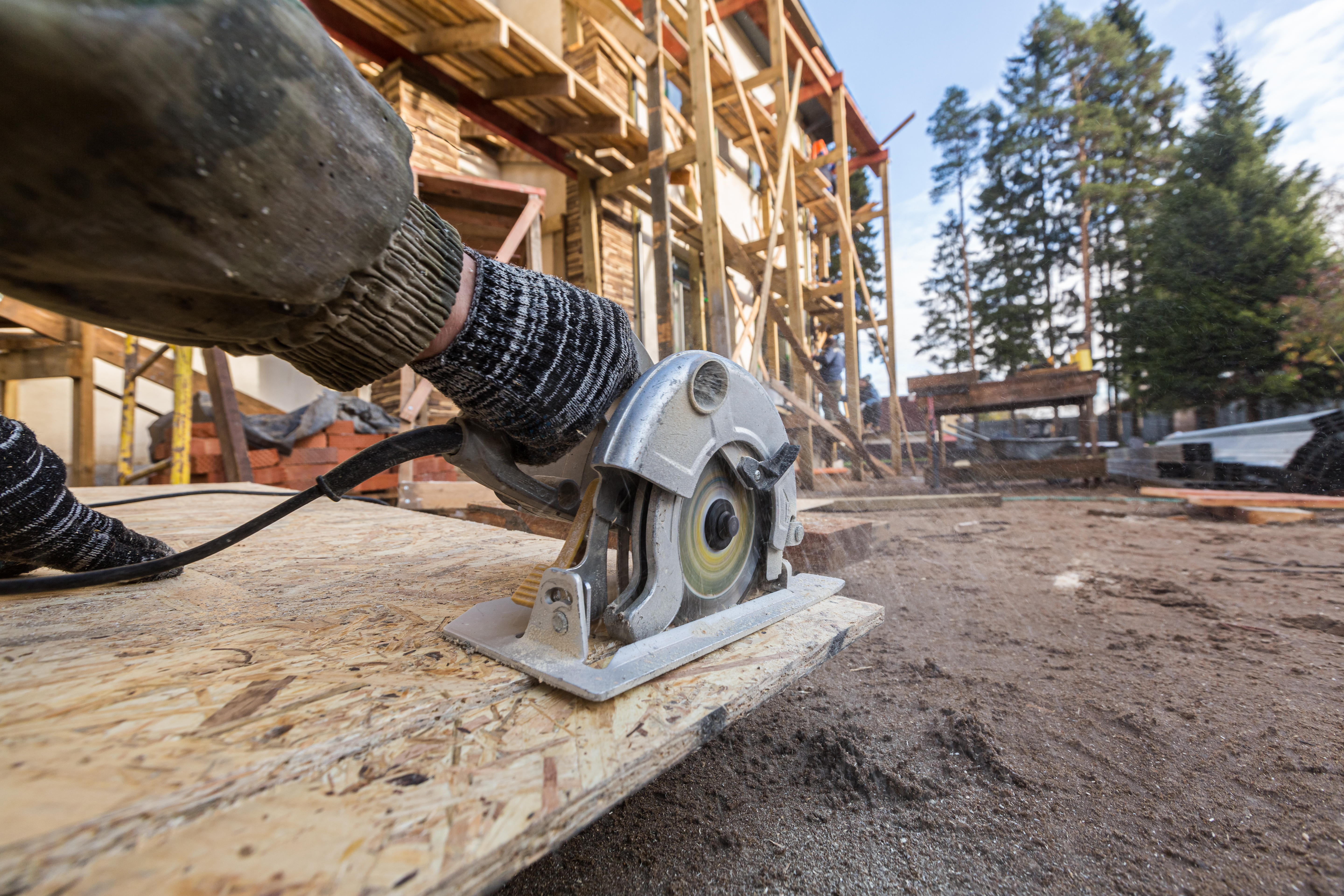 Want more information?
Read all of our handy help and advice to find out how you can use a variety of products from our Making Better Homes range.